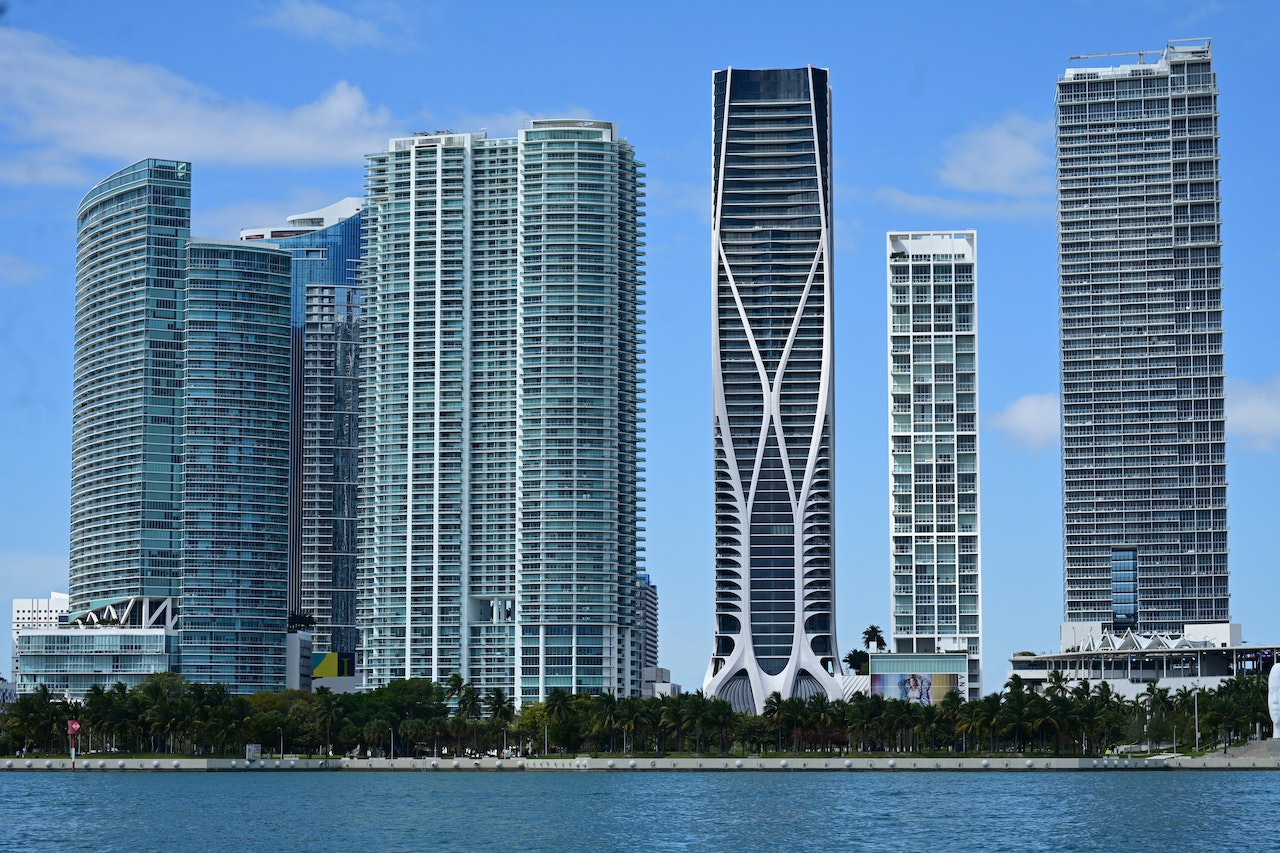 Para ponerse en contacto con nosotros, escríbanos a:
director@aventuraamericana.com
---
The opinions expressed in the columns are the responsibility of the authors, and do not reflect the opinion of Aventura Americana. Aventura Americana should not be held accountable for the columnists' opinions. Aventura Americana. Miami-Dade, FL, USA. 2023. All rights reserved. Reproduction in whole or in part without permission is prohibited.